Taipei
1 of 5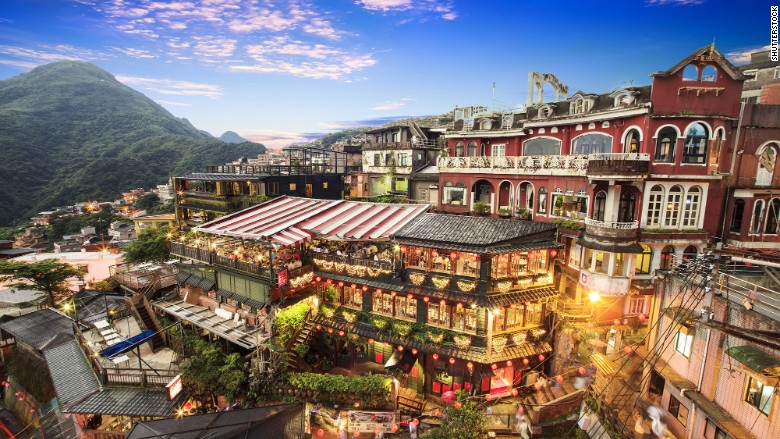 Millennials may not have much money to spend now, but they grew up during the economic boom of 1990s. Many have already visited popular international destinations like Paris and Rome. They want to travel to "off the beaten path" locations that stoke their curiosity, and are light on their budget.
Taipei is increasingly appearing on many radars, along with other Asian cities Seoul, Macau and Manila, according to a survey by the online travel company Hipmunk.
With its gleaming skyline and bustling night markets, Taipei has many of the attractions found in larger Asian cities, such as Tokyo and Hong Kong, but without the crowds and frantic pace.
Taipei has a rich culture that combines Chinese, Japanese and Western influences. The city of 2.5 million is renowned for its cuisine, especially its street snacks.
A popular day-trip is the former gold mining town of Jiufen, pictured here. It's just a short train ride from Taipei and is famous for its ocean views, as well as the winding lanes and tea houses.
---
Kuala Lumpur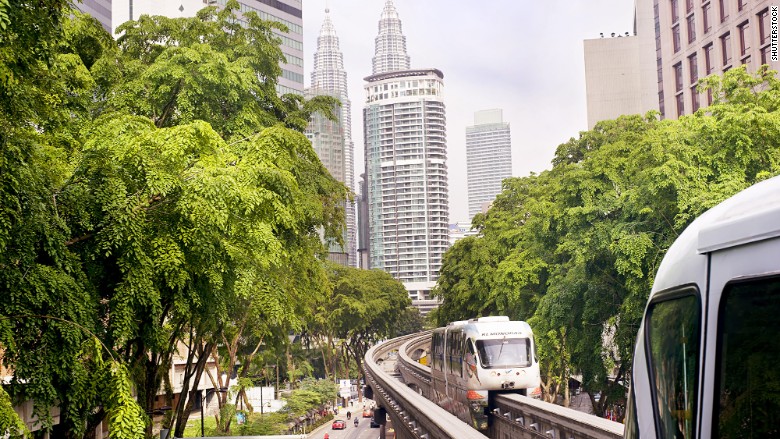 The capital of Malaysia is a melting pot of Asian culture.
Kuala Lumpur, or KL as the locals call it, is home to colorful mosques and temples that reflect the city's diverse mix of Malay, Chinese and Indian communities. The city is a go to place for flavorful food that draws on all these different cultures.
It is also a modern metropolis that features the famous glass and steel Petronas Towers, known for being among the highest buildings in the world.
---
Havana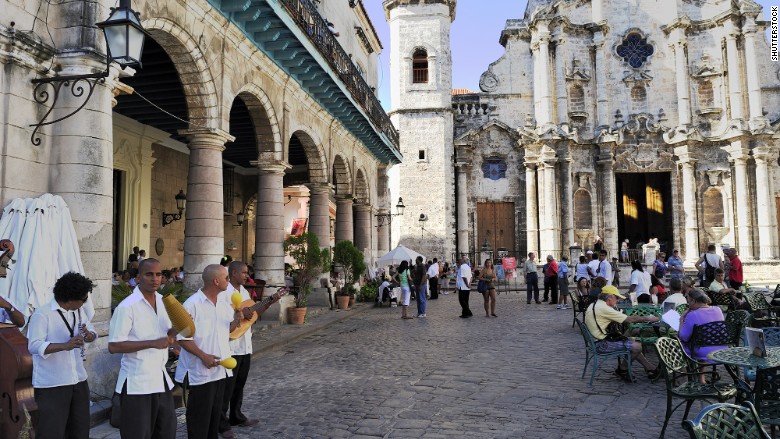 Havana tops the list for many millennial travelers.
The Cuban capital is not yet totally open to U.S. tourism. But Havana has many of the elements millennials look for in a vacation destination — a unique cultural experience that has been off limits to American tourists for 50 years.
The island nation of 11.2 million people is famous throughout the world for its cigars, music and politics. The city that created the Buena Vista Social Club has remained largely cut off from the modern world, making it hard to resist for a certain type of traveler.
Direct flights from several American cities are in the works and people can now go to Havana for specific reasons, such as a business trip or family visit. Expectations are that other restrictions will be lifted soon. U.S. tourism companies are champing at the bit to get into this new market. Airbnb, for example, already has more than 1,000 hosts on the Caribbean island.
---
Cartagena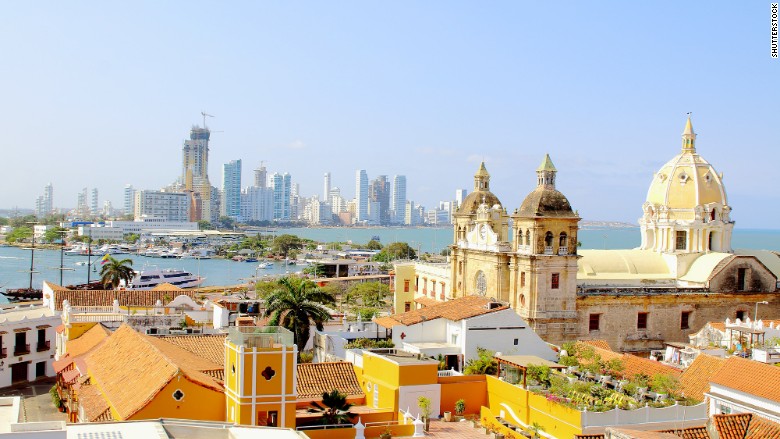 Cartagena is not your parents' Caribbean vacation destination.
The port city in Colombia has the tropical weather and beaches of a traditional resort town, but that's where the similarities end.
Cartagena is best known for its walled city center, which features cobblestone streets and colonial-era buildings covered in bougainvillea.
Colombia has been enjoying a rebound in tourism in the past few years as the nation's security situation has improved.
---
Dubai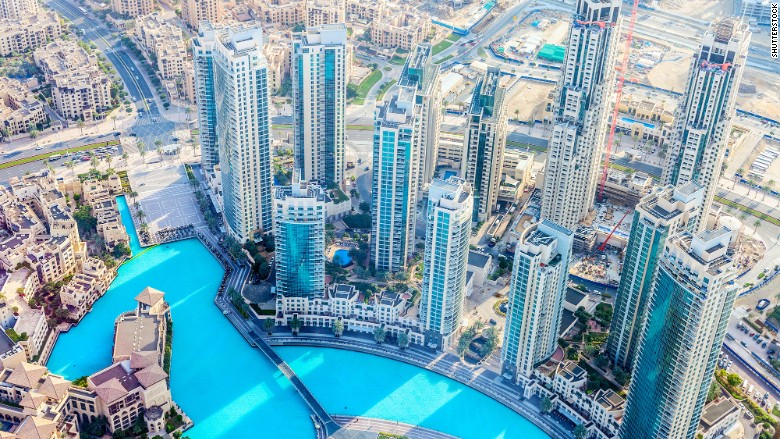 Dubai is a hot spot for millennials, who want to experience some over-the-top architecture and experiences.
The oil-rich Emirate showcases the world's largest skyscraper, the Burj Khalifa, and a man-made island in the shape of a palm frond.
Dubai also home to the Burj Al Arab, which bills itself as the world's only seven star hotel. The 56-story hotel is built to resemble the sail of a ship and stands on an artificial island connected to the mainland by a private bridge, or helicopter.