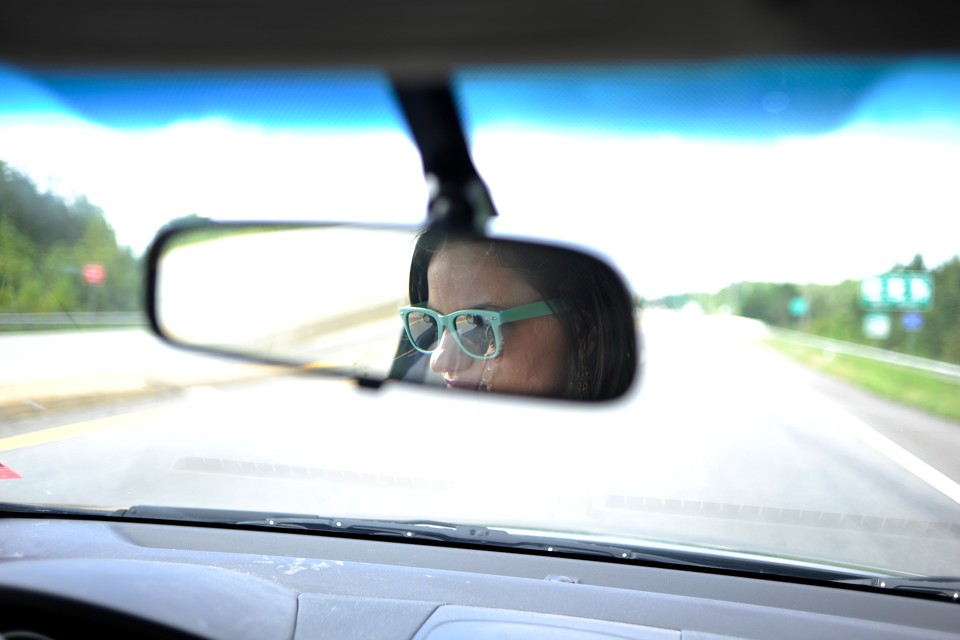 image: AJ Reynolds/AP
For a while, young people were taking public transit and using car-sharing apps instead of buying cars. But now they're heading to the dealership, just like their parents.
DEREK THOMPSON APR 21, 2015
I read the article with gritted teeth. Red-faced and gripping my confirmation bias like the steering wheel of a drift-turning Motorsport vehicle, I emailed J.D. Power to get the data, hoping to find some morsel of evidence that Millennial demand for cars wasn't actually growing quickly.
Rich 20- and 30-somethings with college degrees are
 much, much more likely
 to live in dense urban centers than they were 20 years ago, as 
Ben Casselman
 and 
Jed Kolko
 have explained. Some media narratives treat this rarified group as synonymous with Millennials, perhaps because it describes the clientele of the bars frequented by the coastal journalists who write those stories. But step outside Brooklyn, D.C., or Oakland, and you'll find that the broader story is completely different. Adults between 25 and 34 
without
 bachelor's degrees (which is the majority!) are actually less likely to live in urban neighborhoods than they were at the turn of the century. Most of them are moving to the suburbs 
as soon as they can afford to
.